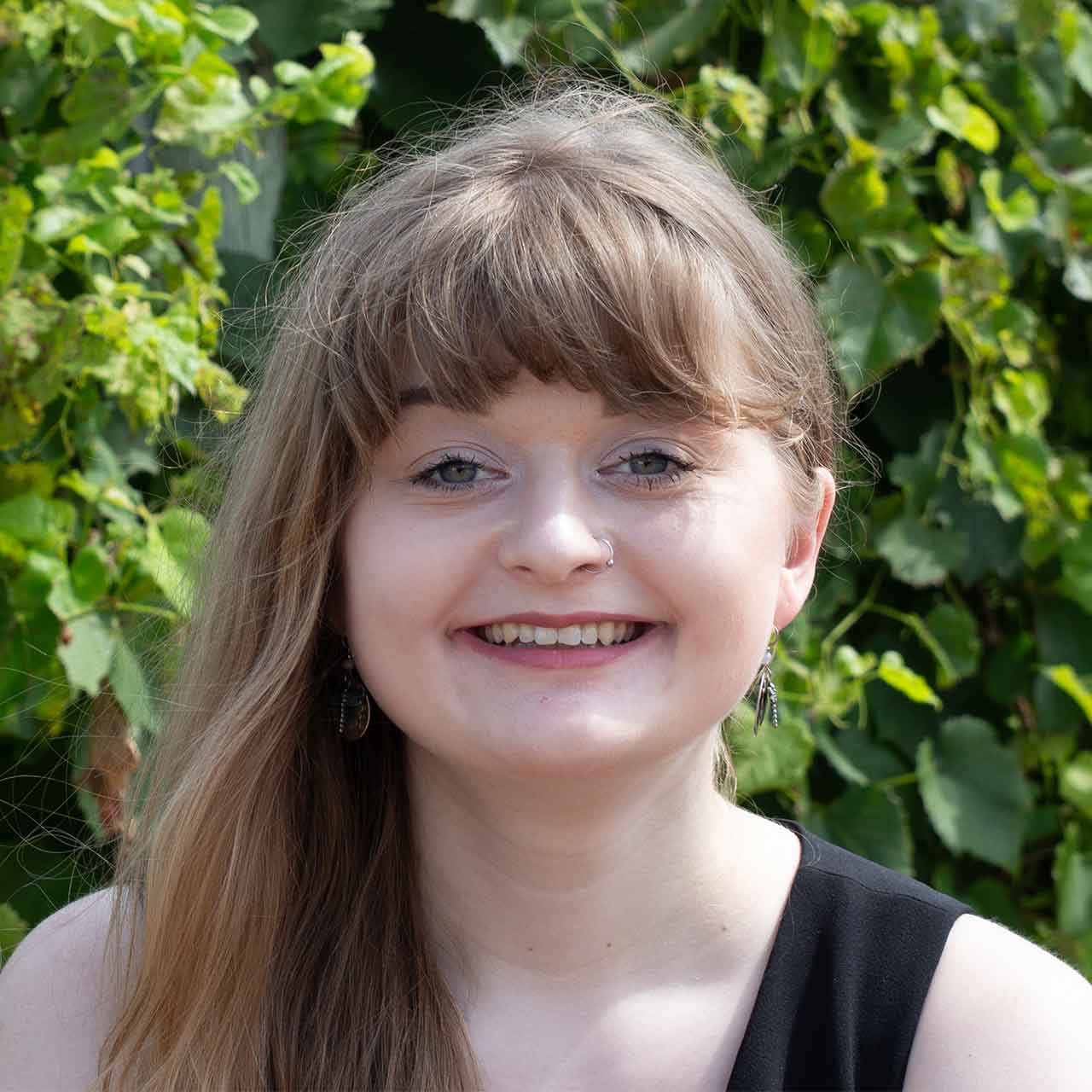 Hannah Lindgren - Director of Communications
Hannah joined Eric R. Nelson, CPA LLC in 2020. Since then, she has become a valuable member of our team. As Director of Communications, she specializes in document design, financial statement preparation, bookkeeping, as well as quarterly and monthly accounting. She also manages our firm website, streamlines internal procedures, manages client communications, and assists with W-2 and 1099 preparation.
Hannah is on the cusp of completing her final year at the University of Minnesota – Twin Cities, pursuing a Bachelor of Science in Technical Writing. Her focus in legal discourse and public policy makes her a valuable addition to our team. Outside of the office, Hannah enjoys camping, kayaking, and spending time with her friends, family, and pets. She is a wonderful pet owner to Dakota, a husky-mix, and her bearded dragon, Ozzy.