Eric R. Nelson, CPA - President
Eric Nelson is the President of the Eden Prairie–based accounting firm Eric R. Nelson CPA, LLC. He is a CPA with a master's degree in business taxation. Eric has been working with start-ups, small businesses, Fortune 500 companies and individuals for more than 22 years. He brings large company best-practices and expertise to the local level—something not readily available from other firms.
Your trusted partner
Eric's clients know the peace of mind and security that comes from having a trusted partner. His goals for you are to first improve your financial reporting so that you have reliable data to make sound financial decisions. Second, he wants to use your financial systems to teach you to see beyond just the numbers. Through effective and cost-efficient tax planning and by implementing carefully derived accounting systems, Eric consistently saves businesses and individuals thousands of dollars.
"Our firm exists to give our clients the opportunity to realize greater results than they thought possible. Every action and decision made is based on how it will benefit our clients and how it will make their lives better."
As a business owner, Eric knows how important the details of each business are and does not provide a one-solution-fits-all approach. Each client is important to him and their goals and priorities become his. Because of his experiences and expertise, he offers sound business advice. Eric has personally advised hundreds of entrepreneurs, established business owners, and corporate executives in creating and structuring entities to meet their goals.
Not your average accountant
Eric is an instructor for the Minnesota Society of CPAs and has been a guest speaker at the University of Minnesota's Carlson School of Management on the topic of taxation. He has participated in several advisory panels for business owners and has published articles in "New Business Minnesota." Eric was honored to be nominated Emerging Entrepreneur of the Year for 2010 by the Twin West Chamber of Commerce.
Don't want to talk about tax and accounting?
Ask Eric about his movie collection and surround sound system. He has played the drums since fifth grade and loves talking about drum equipment, music, bands and anything related.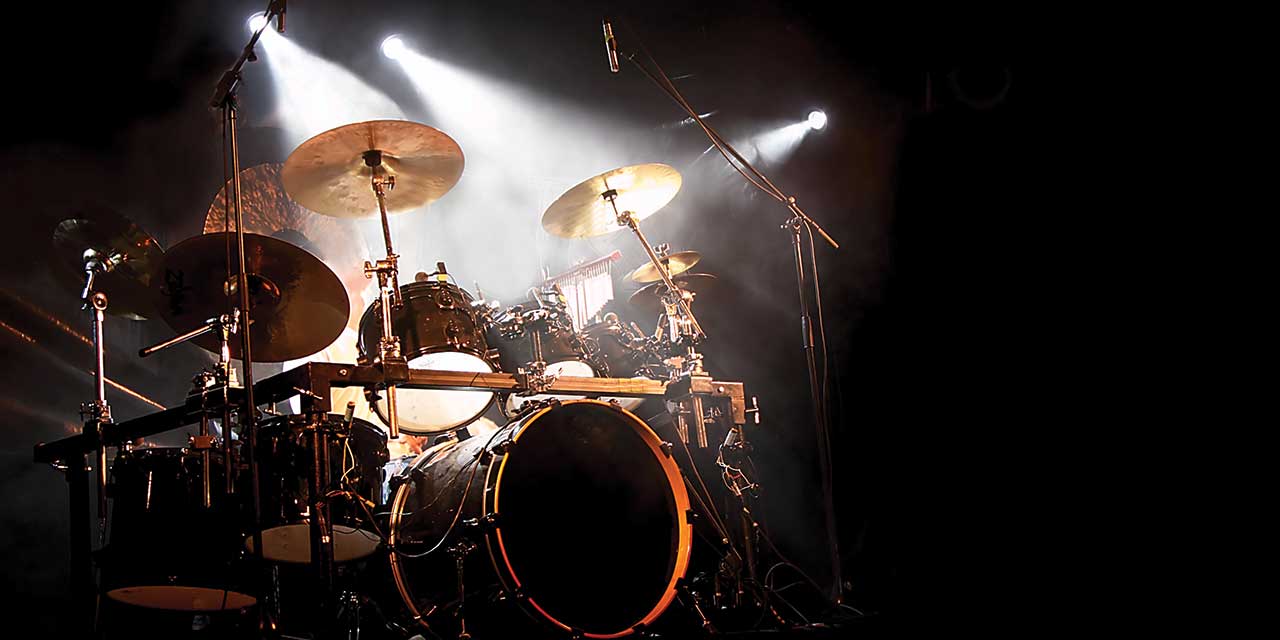 Eric has a passion for the well-being of dogs and cats. The firm works alongside a variety of veterinarians, pet daycare facilities and animal-related nonprofit entities. Also, feel free to ask Eric about Jimmy the cat sometime.


Our affiliations